In-Office LED Tooth Whitening
Initial LED Treatment 2hrs $250
Refresher Treatment 1hr $120
Touch-up Treatment 30 minutes $60
For clients who have had initial LED Treatment done.
Give the gift of a beautiful smile. Gift certificates are available for products, or services in any denomination. Please call and inquire.
Q: Is it safe?
A: Research shows that if teeth and gums are normal and healthy there are no adverse effects to cosmetic tooth whitening. The ingredients used in our products are 100% pure with no fillers or additives. Only the finest ingredients are used (kosher USP glycerine, no animal byproducts). Tooth whitening will not change or damage the structure of the teeth; it simply makes them whiter and brighter.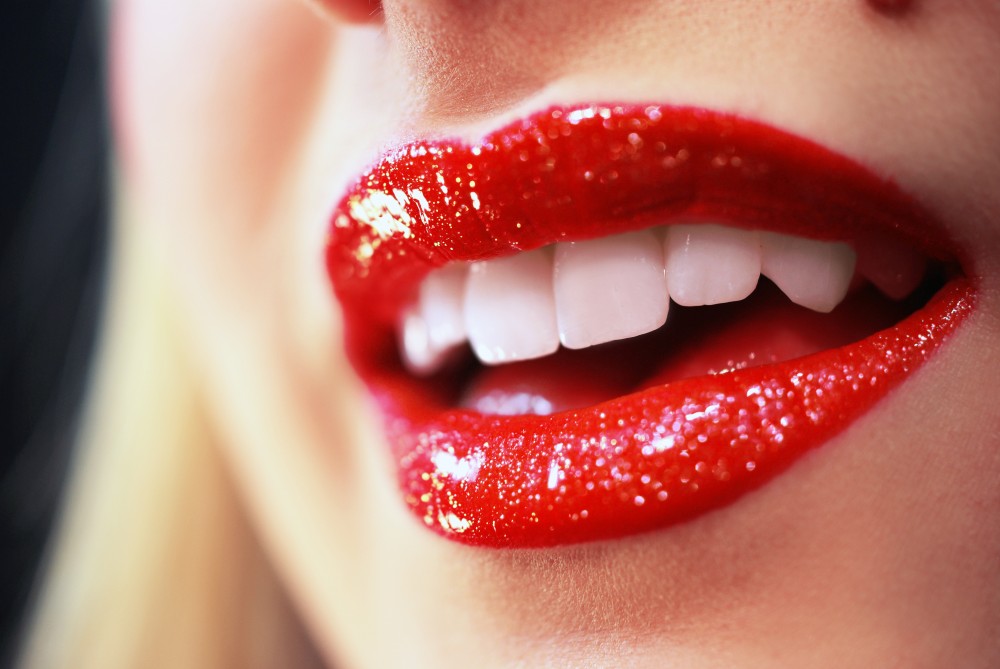 Q: How do the products at Expressions differ from all the other products available on the market?
A: The products used at Expressions are manufactured by the "Worldwide leader" in tooth whitening for the past 15 years. The key to success of our whitening program is the finest gel coupled with LED light technology that safely increases the potency of the whitening in a fraction of the time and cost of that offered by our competitors. Because everyone is a unique individual, the experienced professionals at Expressions will take the time to understand your expectations and work with you to achieve your whitening goals.